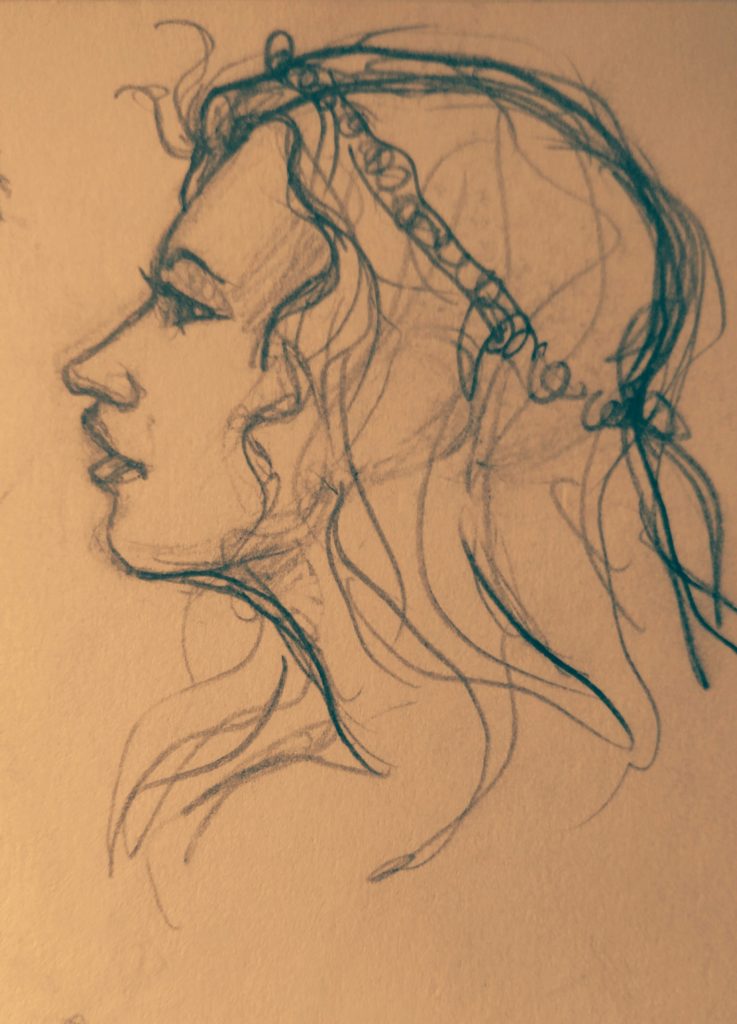 I hope you are all having a great summer!
Are you reading?
Are you writing?
Are you drawing?
Are you getting outside and enjoying nature?
Are you keeping your body and mind exercised?
Soon I will be updating this site with downloadable,videos, and even some secrets!
Here is a quick 2-3 minute sketch I did with charcoal. I love my charcoal drawing tools!
Have a great day and I will update soon!